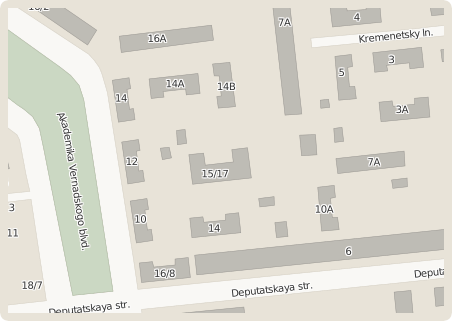 Address: Address: Ukraine, 03115, Kyiv, Deputatska Str., 15/17, buld. B, office 203
Tel.: +380 44 222 89 58
Fax: +38 067 441 56 14
Skype: avistar.ua
E-mail:

For our clients: If you would like to send your comments about our services (both compliments and complaints), please send us an email to . We remain committed to deliver high standards of service to our clients and hence are always eager to improve them.